They'll be dancing in the streets of KAMAZ Neberezhnye Chelny
Continuing its commitment to covering high level sporting action, SAFCBlog turns its attention to Russian friendlies, the Brazilian Campeonato and the Nigerian Premier League…..
Discipline costs 'Club Deportes Santa Cruz'…..
Today's Look back……..
Whilst every effort is being made to focus on current sporting action, it's not exactly a feast at the moment. Let's go back to the Year 2000, with Arsenal the visitors to the SOL, courtesy of the  YouTube Sensation, that is SunderLad…..keep up the good work Chris, we're going to need you more than ever….
https://youtu.be/n4C7NFapDY4
FTM
SAFCBlog – Unsocial Isolation Media


SAFCBlog
44 mins ago
They'll be dancing in the streets of 'Kamaz Naberezhnye Chelny' @GoldieFTM @bet4bettor @sunderlandafc11 @Charlie65600364 @Yorktone @SpeakSAFC @LadSunder @jeffred3098 @fritidsklader @sunlancity @TheFalseLibero @steveovo3 @OuthwaiteG85 @YfrontFanzine https://t.co/KfQIwzLjaY…
Read More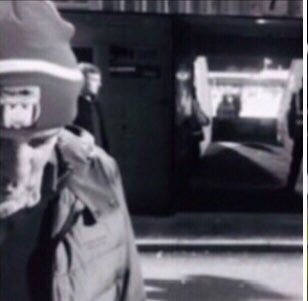 SAFCBlog
45 mins ago
They'll be dancing in the streets of 'Kamaz Naberezhnye Chelny' https://t.co/CRQWnyTrO5…
Read More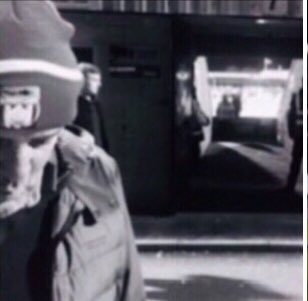 SAFCBlog
3 hours ago
RT @LadSunder: Sunderland AFC v Arsenal
(Classic Alternative Commentary)
#COVID19
…