The beautiful game
More than a game
We aren't playing football for a while – and it will be a while. It matters not how long, there are so many more priorities.
The next few months will be life changing, totally different from anything we've experienced, Ill health, loss of loved ones, financial strain, anxiety, social unrest, depression, fear, uncertainty, panic, ….. it's an almost exhaustive list.
SAFCBlog…….
This blog is about all things SAFC, I'm acutely aware that SAFC and football are not a current priority. There are news outlets a plenty covering what's going on in the world. SAFCBlog is going to continue writing each day about football, lifestyle and generally having a laugh. This plan is by no means dismissing or trivialising world events…. it's just what the Blog is about, irrelevant shite written here won't fix anything, but it may just distract briefly.
Stay safe, be kind, write a letter, pick up the phone and hopefully SAFCBlog can be a flicker of light in dark times.
————————-
Back to matters in hand……huge night of football tonight
SAFCBlog Unsocial Social Media
SAFCBlog – Unsocial Social Media


SAFCBlog
4 mins ago
The Beautiful Game @fritidsklader @GoldieFTM @Yorktone @sunlancity @steveovo3 @Charlie65600364 @jeffred3098 @OuthwaiteG85 @SpeakSAFC @sunderlandafc11 @ChronicleSAFC @RokerReport @WearsideEchoes @LadSunder @SunderlandEcho @bet4bettor https://t.co/D4b62dsuNu…
The Beautiful Game https://t.co/POBaLb2jpb…
Read More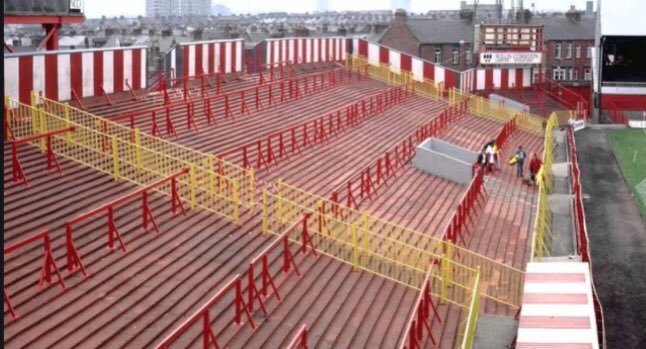 SAFCBlog
54 mins ago
RT @ShaunSAFCBLOG: That aged well????? https://t.co/QOKTu2XaR6…