Lockdown Friday
Bank Holiday today, whilst we are unable to celebrate in the way we would have done, the sentiment remains. Staying home is a tiny sacrifice to make. There's people much better qualified than me to comment on the wonder of VE Day, but Thankyou….
Lockdown Ending?
I'll be honest, I hope it isn't – the thought of it terrifies me? I accept that's partially due to a safety net that Lockdown has created – but surely it's a bad idea?
Anyway – not here to say anything political, but it's scary shit?? Feels a bit like in Jaws when that fella said, "we've caught a shark, so you can go swimming, although there might be an even bigger bad bastard shark in the area….."
I thought this was a Football Blog?
Indeed it is….. whilst the only football being played is in Belarus, it doesn't stop us thinking about football every day. I've said previously, I just don't see football be played for a while and I'm an advocate of Voiding all leagues, (and sooner rather than later). Whilst the safety and health of people directly involved is the priority, this could be achieved through rigorous procedures – I just don't see a case for sport being resumed whilst we are in such turbulent times. I love the culture of the English game, but for me – that is the main barrier to resuming football too soon – we consume football in the UK like nowhere else.
Announcement Pending?
It's beginning to look that way…….
What do we do?
There's no ideal solution and as always opinions differ greatly – it's categorically unfair. Coventry and Rotherham are probably more deserving of promotion than us? But, (and I firmly believe this), the season has to be declared VOID?
That's Not Fair?
Absolutely, it isn't fair; neither is creating an outcome that has not been achieved through playing games……
Had we turned up at Bristol Rovers we'd be 3rd and in line for promotion?
Some teams have an easier run in, some teams a harder one?
Some teams have more home games than away games?
Southend lose twice to everyone, we and others have only played them once?
Injuries, bottle, referee decisions etc cannot be calculated?
3 points separate 2nd to 8th……
How often have we heard it said that "Football is not played on Paper?" Football was suspended on March 13th 2020………On 16th April 2014, we travelled to Man City – they were 7 points adrift of Liverpool and we were 7 points from safety. Less than 4 weeks later they finished the season as Champions and we finished in 14th place…… and that is why, the 2 options are…..play the season to a conclusion if safe to do so or void the season. Game of opinions as always.
STAY HOME – SAVE LIVES – FTM
Another day at home, Stay Safe + Be Kind


SAFCBlog
43 mins ago
@thewrights214 @RokerReport Spotted at Rochdale September 2019……..
https://t.co/3LoZygjfiP…
Read More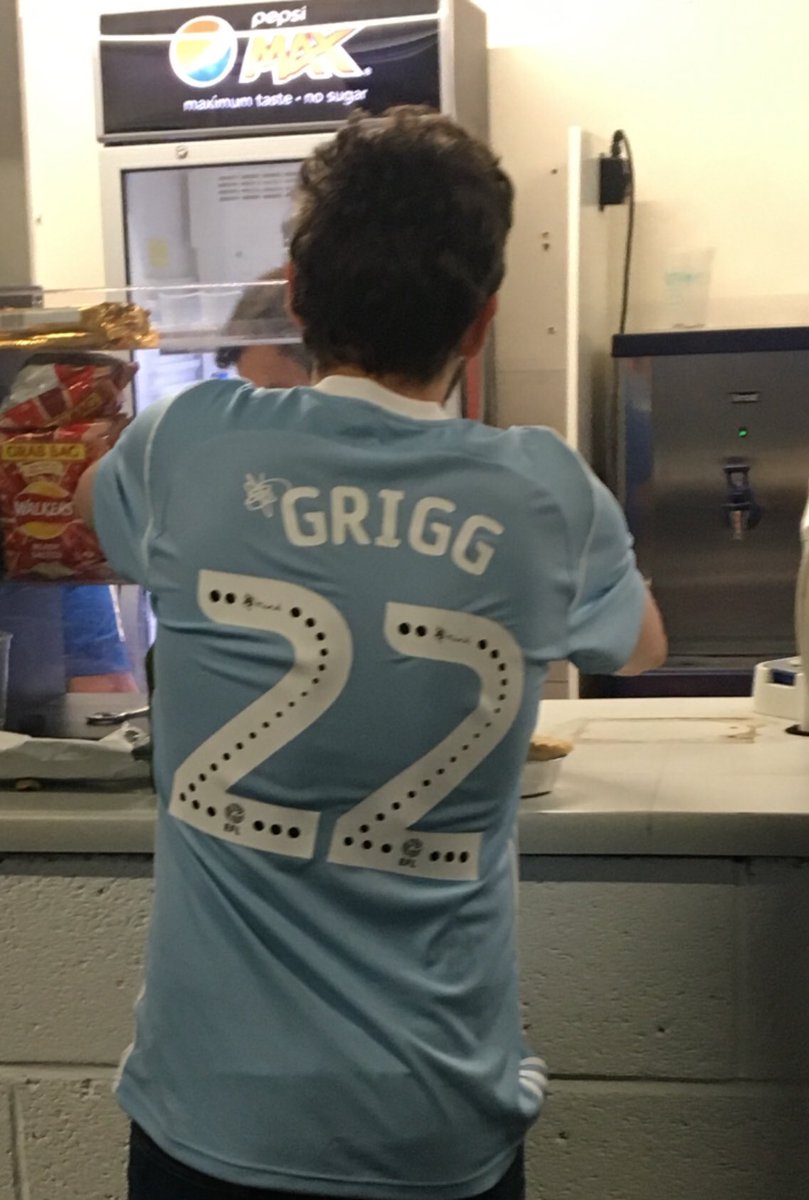 SAFCBlog
46 mins ago
@thewrights214 @RokerReport Spotted in portugal pre season 2014…… https://t.co/w3Z62sV0Nf…
@YfrontFanzine @HappyWanderer55 @EzPerez1 @jeffred3098 @steveovo3 @PeteBrandon @YCFCSouth …