Ha'Way the lads….. away the lads and home comforts
Counting down the hours til I depart for Tranmere, I'm confident and hopeful of a win, but any away game is tough? (Just remember that phrase). Tonight is obviously a big game, after that February is massive, we won't seal our fate in the month – but it'll go a long way to knowing which division we are playing in next season.
All 3 of our away games in February are tough, with visits to Portsmouth, Oxford and Coventry…
Ha'way the Lads
As alluded to at the start of the article, all away games are tough…..Has anyone ever questioned why this is assumed, historically travel, pitches etc were obviously a factor – but on the whole nowadays, why should playing away be any harder than playing at home?
I didn't quite make the grade as a professional footballer, (as yet), but it never made any difference to our performances or the pattern of results as to where we were playing. I wouldn't for one minute suggest it's as simple as a self fulfilling prophecy….. but is there an element of treating away fixtures as harder than home fixture just because we always have done?
Why do teams get more points at home than away?
There's all manner of reasons why this might be the case. I thought I'd look at the reasons and comment on their veracity.
Why it shouldn't matter?
It's 11 V 11. Why the hell should it matter where the game is held?
The balls used are the same, the goals are the same size, the refs are consistently shite. Whilst tonight's game is on a poor pitch, that's the exception.
They are professional footballers, what difference does it make on the geographical location?
Why it does matter?
Travel…… I'm not fucking having that. Historically maybe, but I'd guess the lads will fly down on Friday and stop somewhere nice. My last trip to Portsmouth was a 7 hour drive each way and a night in the Fratton IBIS, and I was able to back the lads with the same enthusiasm I do at home games.
Home comforts…….. familiarity is good, but does it really matter? I'm not having that as an excuse either…..
Home fans and atmosphere…… I actually buy into this a bit. A rocking SOL can terrify teams, remember under Keane when we used to blow teams away? But…… not really relevant to the away form of SAFC, (especially in this division), as we always sellout and often have equal numbers with the hosts.
The SAFC Blog verdict
Nothing that I've discussed has done much to persuade me that it's loads harder to get results away from home than when at home. In fairness we've looked better away on occasions in the last few years – I don't know, but I'm not sure we'd have beaten Burnley or Sheffield United in a 25% full, (or 75% empty for you twitter dudes), SOL.
Parky seems to set up the same wherever we play, I liked the fact that he said Tranmere's pitch will not be an excuse – before we lost at Bradford in 2015 on their quagmire, Gus has pretty much decided it was too much for our fancy premier league players?
The two main factors I see as affecting points gained away vs home are…….
EXPECTATION….. if we'd won on Friday there would be some saying a draw isn't the end of the world tonight? WD = DW? It's 4 points regardless!
TACTICS……as aforementioned, we've been positive in away games, but as a rule setting up not to lose, reduces the likelihood of winning?
MENTALITY….. is their any sense in when playing at home, needing a fast start or an early goal vs the idea against the same team away from home, (sometimes only weeks later), needing to keep it tight first 20 minutes?
Cricket is the perfect example….. a 20/20 match and you'll see a team go in and get 220 in 2 hours. When it's a test match, they take 2 days to get 220 sometimes? Just go in any smack it?
the SAFC Blog away day plan to maximise points
I've not, (as yet), managed in the professional game, and I'm sure it's not as easy as just treating all games the same? But I don't think I'm miles off?
Football is a simple game. So Parky if you're reading this, just get right into Pompey, Oxford and Coventry from minute 1 – it matters not where the game is being played? Whilst Steve Parkin won't be reading,, perhaps if he has time between skinning rabbits and docking spaniels tails with his teeth, you could read this to him and show him the pictures?
Right….. I'm off to Tranmere, match report online sometime tomorrow.
HA'WAY THE LADS
FTM

SAFCBlog
14 mins ago
NEW ARTICLE https://t.co/q30vvVFly0…
Read More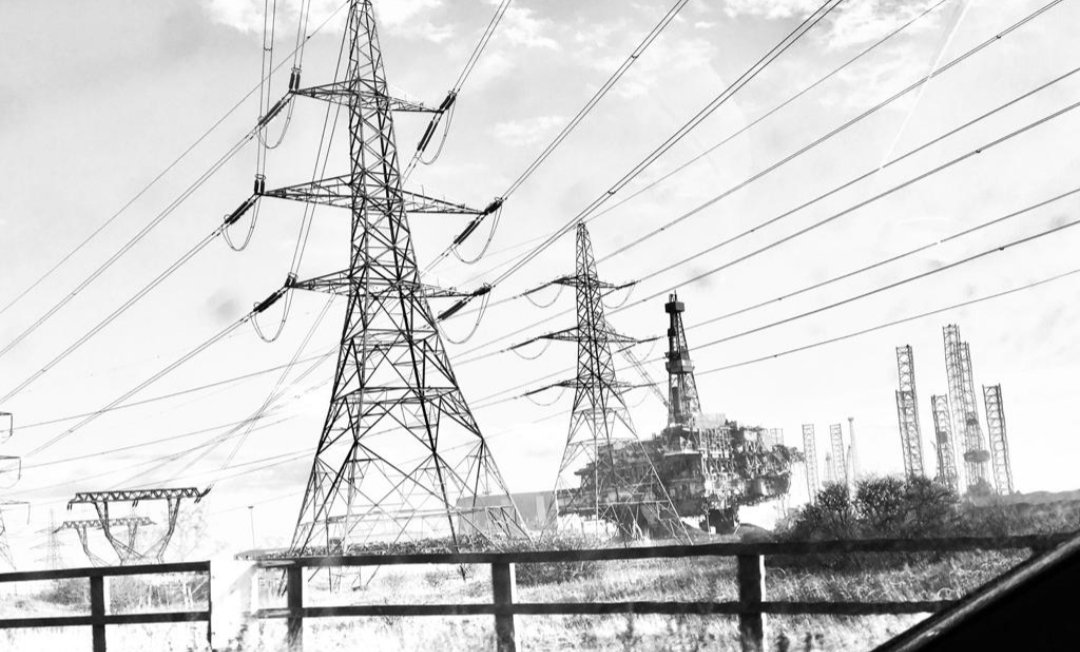 SAFCBlog
6 hours ago
RT @SunderlandAFC: ⚪️🔵 MATCHDAY 🔴⚪️
The first of two BIG away games. 🙏 https://t.co/AIgrOpKLSY…
Read More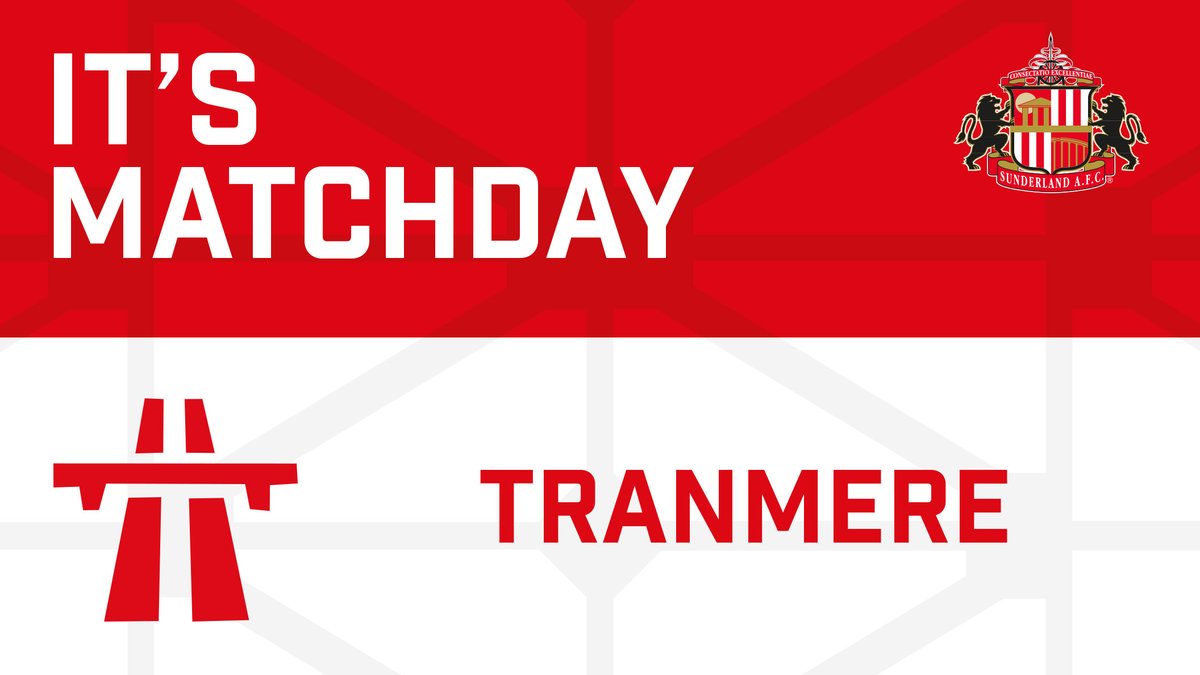 SAFCBlog
6 hours ago
@SunderlandAFC Can't wait……
https://t.co/L6NTF8Rbrt…