Sunderland v Portsmouth – Checkatrade Trophy Final
#shouldbehomefortea
Love a trip to London for football; the 'new' Wembley is also a decent experience. So… all good; given the ridiculous amount of games in the next 5 weeks – a day trip was deemed as the way forward. Wembley a 'BIG' day – but Accrington and Rochdale are 'BIG' games; taking into account cost and time – day trip seemed the way forward as don't want to miss Dale or Stanley.
Regardless of any Tinpot Trophy thoughts, (and yes; when I heard the draw to play the mags whilst watching the rain out of the windows of the Grey Horse in Accrington- I was concerned).
8 am from York
Breakfast beers
Red and white all over London upon arrival – the more Pompey fans we encountered; the more they seemed to be edgy fuckers looking for trouble? Way forward as always – just ignore the silly twats….. rather than bothering families at Baker Street; I'm sure if they'd headed to O'Neils / Millers it would have been a different story?
Onto Wembley – never one to pass up the opportunity for a selfie…. I had to decline the owners overtures
The new …. &….
….. the old
Checkatrade Trophy Final
1st half – Barca-esque
Thereafter Bradford-esque
Lose on penalties
Wembley decent though
Hopefully not back this year!!!!
Flyer from Wembley
Bumble around M&S at Kings Cross buying cans and crisps.
6.30pm out of KX
8.18pm in York
Bonkers really….
A lot can be done in a day;
-Go to capital of the country
-Watch a Cup Final
-#iwashomefortea
Huge week ahead. 3 games in 7 days from weds onwards. Lots of talk about tactics of manager etc….
Let's just smash Accrington, Rochdale and Burton and it'll be right!? 'In Jack We Trust'
Wembley a bit of a strange one really – as people don't need to read an irrelevant/shite account of it: as anyone interested was there?
2 trips to Lancashire this week.
Appreciate webpage looks shite – but I'll get that sorted soon.
Accrington match report to follow thursday
FTM
SAFCBlog
1 hour ago
RT @ShaunSAFCBLOG: 10 months and 224 articles ….. things are looking up? https://t.co/M0bxjvacqm…
Read More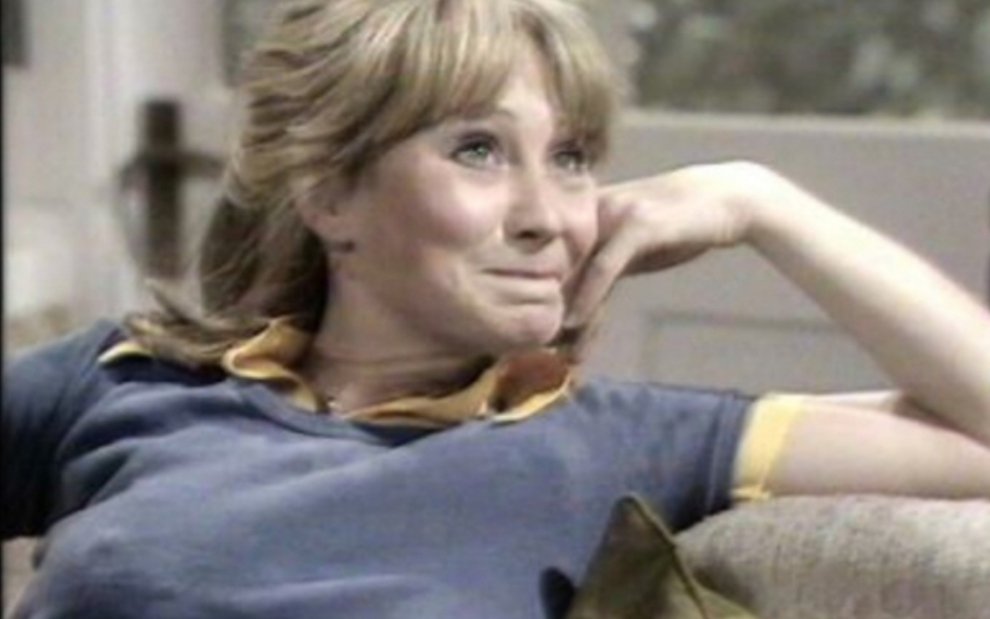 SAFCBlog
1 hour ago
RT @ShaunSAFCBLOG: COMPUTERS …FUCKING CLEVER? Will sunderland get promoted? @LadSunder …
Read More
SAFCBlog
2 hours ago
@RokerReport GRIGG 100% https://t.co/d3EBi89lRG…
Read More