#7 the case for the Sunderland defence…..
Clean sheets a plenty…..
Realistically, like the rest of the league, we are short of a 20 goal a season man? In the absence of goals, clean sheets become huge? 3 of our last 4 wins have been 1-0…. I can't be arsed to check, but I think we only kept 3 or 4 clean sheets last season?
The Sunderland defence – Bailey Wright…….
As soon as he went down on Saturday it looked like a bad one, it was remarked upon at the time that the lazy Oxford jobbers weren't exactly forthcoming with a stretcher? Gutted for him obviously, he will also be a huge miss for us. He has been tremendous since his arrival, SAFCBlog hasn't, (as yet), managed a pro football team – but Wright has next seasons club captain written all over him!
Jon McLaughlin….
I wrote about him last night, in short he's back to his brilliant best. Credit must go to our new goalkeeping coach…..
Thou shalt not pass the Sunderland defenders
Got to assume Ozturk will replace Wright? That's fine.
Max in the middle……
I understand not changing a winning team, but…. Wright is a huge miss and marshalled the Sunderland defence brilliantly on Saturday. Without Wright, the others would have been 8/10 yards deeper?
Dobson is improving every game, for me I think Scowen should play ahead of Max? Power likes to sit in front of the back 5…. if the back 5 is 10 yards deeper without Wright, we lose our shape? Anyway, I'm sure Parky is reading, but ultimately I write a shite blog and he is Manager of the Month.
our Management team……..
A 1-0 away win is the best score ever, I like the fact we are bit nastier and streetwise. Until today's Thought of the Day, whilst out with the dog in Wetherby…. I hadn't given consideration to our management team all being defenders in their playing days?
Nick Allamby has 100% been the best addition – he could train Gemma Collins to beat Usain Bolt.
Stop Right there….
SAFCBlog is loathe to pursue tedious musical links…. but we have a back 5 who look like stopping anyone from scoring? STOP was a huge hit for 5 piece combo the Spice Girls, but given this will be their only appearance on SAFCBlog it had to be Wannabe?
For the record…..
1 – Emma Bunton
2 – The one from Seacroft with the big knockers
3 – The ginger one
4 – Beckhams missus
5 – I'll give it a miss thanks
Not the usual musical genre choice for SAFCBlog…. but it's a great song, it's a great video and it was filmed in my favourite hotel in London….. surely everyone does the dance on that staircase???
FTM

SAFCBlog
3 hours ago
RT @ShaunSAFCBLOG: #beagamechanger https://t.co/CoPUvhhMCH…
Read More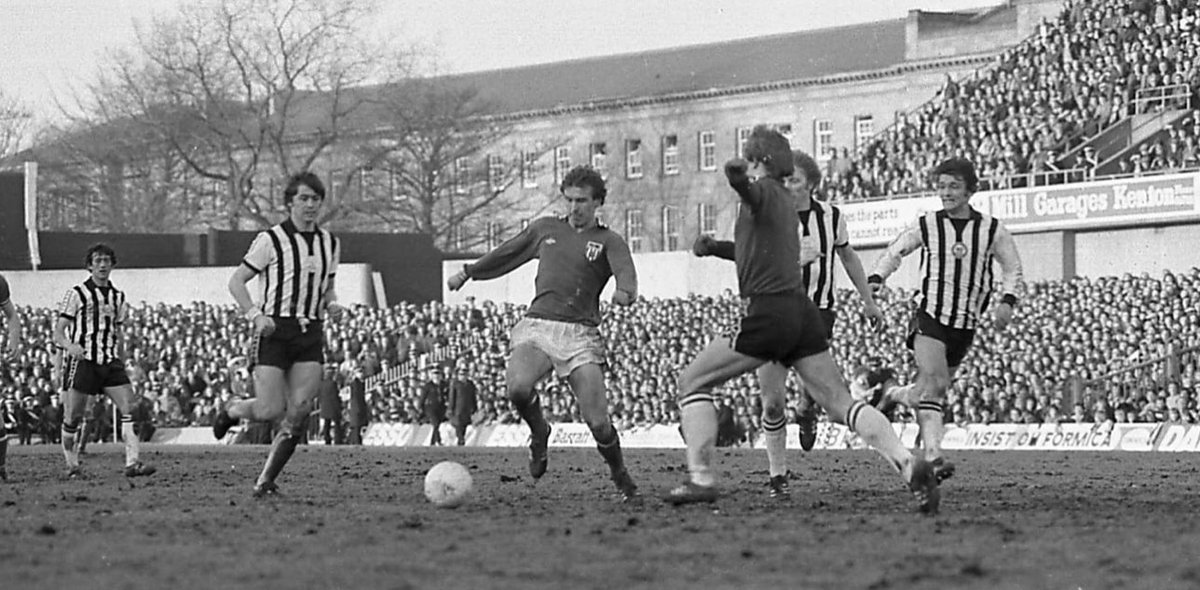 SAFCBlog
4 hours ago
RT @ShaunSAFCBLOG: Sunderland V Bristol Rovers match preview …
Read More



SAFCBlog
7 hours ago
NEW…….
SAFCBlog thought of the day… …