AFC Wimbledon Preview
Next up at the SOL is Wimbledon, we beat them twice last season, first up was a 2-1 win at their place, (we were dreadful and very lucky to win), fortunately goal machine Lee Barry Cattermole weighed in with a double. Also pretty sure the ref allowed us to handball the ball on our line, but my memory of events is a bit sketchy⚽️🍺.
In February ….. we blew them away 1-0. Absolutely dreadful game, but in an ever increasing theme, a touch of class from McGeady separated the sides….
Inspired by old boy Wally Downes, Wimbledon finished the season great… SAFCBlog predicted that they would be 13th come what May 2020, although from the messages received from their fans, this is perhaps a tad optimistic? They've had a shite start with just 1 point from 3 games, this point was gained against Accrington, who in addition to being crap, played the last 30 minutes with 10 men. On paper, they won't be relishing trips to Ipswich and Sunderland in the next five days….. but who knows?
The club will be moving, (back), to Plough Lane soon; every club has fans that absolutely love them and the demise of Wimbledon at the hands of MK Ltd was a disgrace…. just as the plight of Bury and Bolton is now?
So all's well that ends well? Perhaps Kingstonian can have their home back too???
It's just a delight that football is back….a summer without a WC or Euros is a tough gig? Cricket is ok I guess? Wimbledon is obviously famous for tennis, (bigger version of swingball). Posh blokes, lesbians, alleged gender issues aside; SAFCBlog loves a bit of tennis….
Having acknowledged some of the finest tennis players through the above pictures…… there's only 1 place to finish…
Looking forward to the game…..
SAFCBlog predicts SAFC 3 Dons 0
FTM
IN JACK WE TRUST ⚽️
SAFCBlog
7 mins ago
RT @ShaunSAFCBLOG: NEW…..Coventry vs sunderland preview https://t.co/GRV5Z5EA5f…
Read More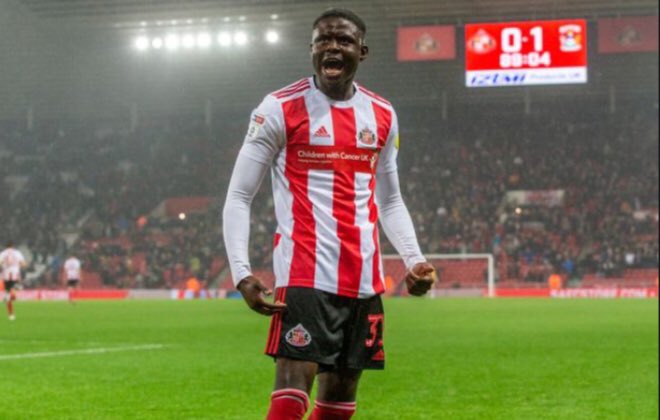 SAFCBlog
3 hours ago
RT @ShaunSAFCBLOG: HUGE GAME SUNDAY…..Coventry vs Sunderland preview : SAFC Blog – following Sunderland AFC …
Read More
SAFCBlog
3 hours ago
@YfrontFanzine @Dan_Simmonite Another shameless SAFCBlog hijack – but this fella all day long I'd say…. @PeteBrandon @Guymowbray @Yorktone @MickCordukes @johnbyrne2 @city_past…
Read More