Watch Without Prejudice
Given we've rightly been told to stay indoors for another 3 weeks, it seems like a good time to watch a bit of TV. There is a light at the end of the tunnel though, after these 3 weeks, once we've waited 5/6 months for a vaccine – we'll be allowed to go to footie again. The thought of not going to a game for 7/8 months make watching STID again on Netflix all the more appealing.
Like many others, I binge watched STID#2, I didn't particularly enjoy it, but that's a fair reflection of the season I guess? I've been consistently critical of our owners. I've found Donald OK when I've met him, Charlie less so – but that's life. In the absence of anything else to do, I thought I'd watch again, trying to be as objective and open minded as I can.
Having looked at episode 1 yesterday, let's have a look at episodes 2 & 3……
There's some right shit on TV, there's also plenty of interesting stuff. STID is worth watching, as is The Tiger King….
'It's a tough watch in many ways, centred around a man with an inflated ego, who doesn't really know how to treat people and who's whole facade is built on fantasy, self gratification and love for himself……'  The programme about tigers also features a strange leading man…..
EPISODE 2……. if we'd kept Josh Maja last year, we'd have won the league. The role of Agents in football is something that often doesn't help the clubs, but like many things in life – they are here and that's just the way it is…..
Agent….."you score every week Josh, just sit tight, if you leave they're fucked"
SAFC….. "if Josh doesn't want to represent Sunderland Football Club, it's his loss"
Agent….. "yeah, whatever pal"
SAFC….. "I'll go on a podcast and tell on you"
Agent….."yeah whatever pal"
EPISODE 3…..nothing much has changed for me yet. I like Jack, I think Donald talks well and Charlie is not my cup of tea. I accept CM is a PR man, making a TV show and the fact he's the centre of attention and getting people talking is a job well done? But……the Bradford Attendance Obsession, said all there was to say about him.
Chris Waters and the ticket staff worked their arses off on this.
I, (like thousands of others), donated £46 to provide tickets in the gift of football. – how could this not be mentioned? People did this because they wanted to, not for self gratification.
It was clear, it was just the number that mattered to CM? It's a game of opinions, and for me the way CM spoke to the Irish girl crossed a line. Unacceptable on or off camera – total lack of class and respect.
VERDICT SO FAR……love seeing the city on TV, love seeing the fans on TV. In episode 1, I quite liked the enthusiasm of CM, episodes 2 and 3 and I'm back to square one.
Later today……EPISODE 4 reviewed objectively.


SAFCBlog
2 hours ago
NEW DAY-NEW ARTICLE @1879SAFC @GoldieFTM @Sunder_LAD @sunderlandafc11 @YfrontFanzine @OuthwaiteG85 @jeffred3098 @christoph_21 @halftimepiesite @OuthwaitePaul @Yorktone…
Read More



SAFCBlog
16 hours ago
@Sunder_LAD https://t.co/Wk3khPn5jY…
Read More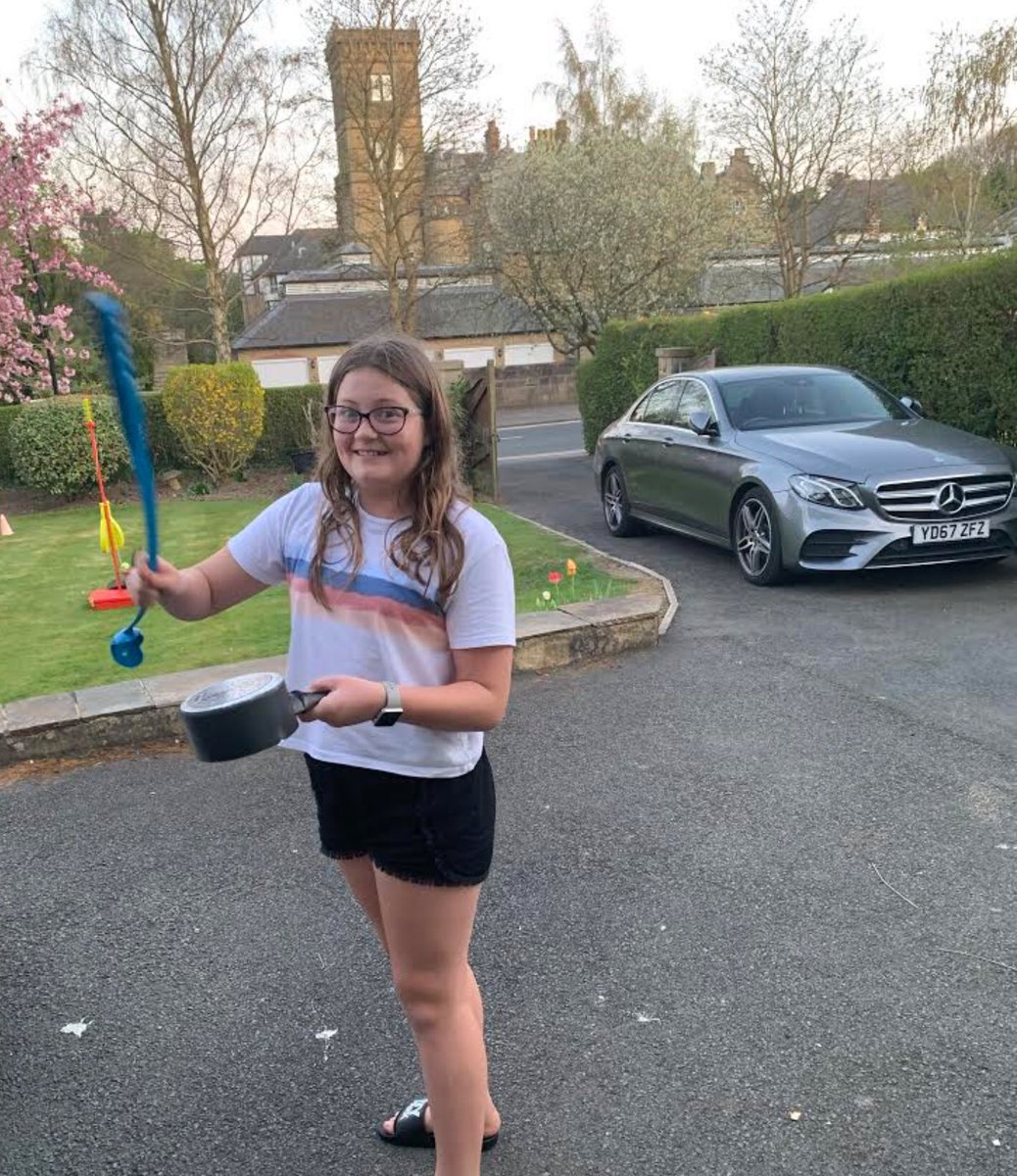 SAFCBlog
18 hours ago
@ChrisCollier79 Lovely…