Huge week ahead for SAFC
Over the last 8 weeks or so whilst we have being playing catch up, it feels like we've had big games every week?
We have risen to the challenge thus far…. performances, wins, clean sheets, goals etc. This week is fucking massive. Nothing will be achieved or lost as regards promotion this week – but 7 days from now we will have a pretty good idea of how we are going to end up?
Big week for SAFC news…..
Writing daily about SAFC is an absolute pleasure, it's enhanced by the fact that I'm under no pressure re: ads, affiliate partners – which ultimately means the sole reward is the more people reading, the better things are, on occasions 3'000 people a day read this nonsense – that could earn me a few quid from partners etc? But…. adverts are annoying so I'm not up for that. After months of writing irrelevant shite about, pies, what the manager is wearing, kebab shops, service stations, choices of music, footwear etc…… all of a sudden it's all about the football!
We have 2 massive games this week, as always both will be previewed and reviewed on the award winning(**) www.safcblog.com
Sunday, Bloody Sunday……
Since deciding to play in the 3rd tier, we rarely play on a Sunday now. Our last Sunday outing, (can't be arsed to check what day Boxing Day etc was), was Charlton at Wembley…..
Playing on a Sunday is weird in that I never know what to do on the Saturday, but I don't suppose it matters? The SAFCBlog team will be in attendance as we usually are.
SAFCBlog.com and advertising……
Whilst I can't offer pop ups, free iPhones, birds with big knockers in your area, some PPI etc….. Not all advertising is bad? SAFCBlog loves a flag almost as much as trainers – TV game Sunday, so going to take the full collection of flags…
So….. HUGE week ahead for SAFC.
SAFCBlog will be on hand to keep you updated.
FTM
Whilst playing on a Sunday isn't idea, it's a great excuse for the absolute joy that is Blondie, as requested by Captain Cockers Greenwood of HG2…..

SAFCBlog
17 mins ago
Huge week ahead for SAFC
@Yorktone @YfrontFanzine @outhwaitegeorge @stevew_pfc @steveovo3 @bet4bettor @SAFCsource @straydog73 @Hag_SAFC @LadSunder @sunderlandafc11 https://t.co/Ni7DqaCkN0…
Read More



SAFCBlog
2 hours ago
JOB DONE YESTERDAY – huge week ahead – FLEETWOOD PREVIEW ONLINE LATER TONIGHT
Sunderland 3 bristol Rovers 0 https://t.co/TSkkB16791…
Read More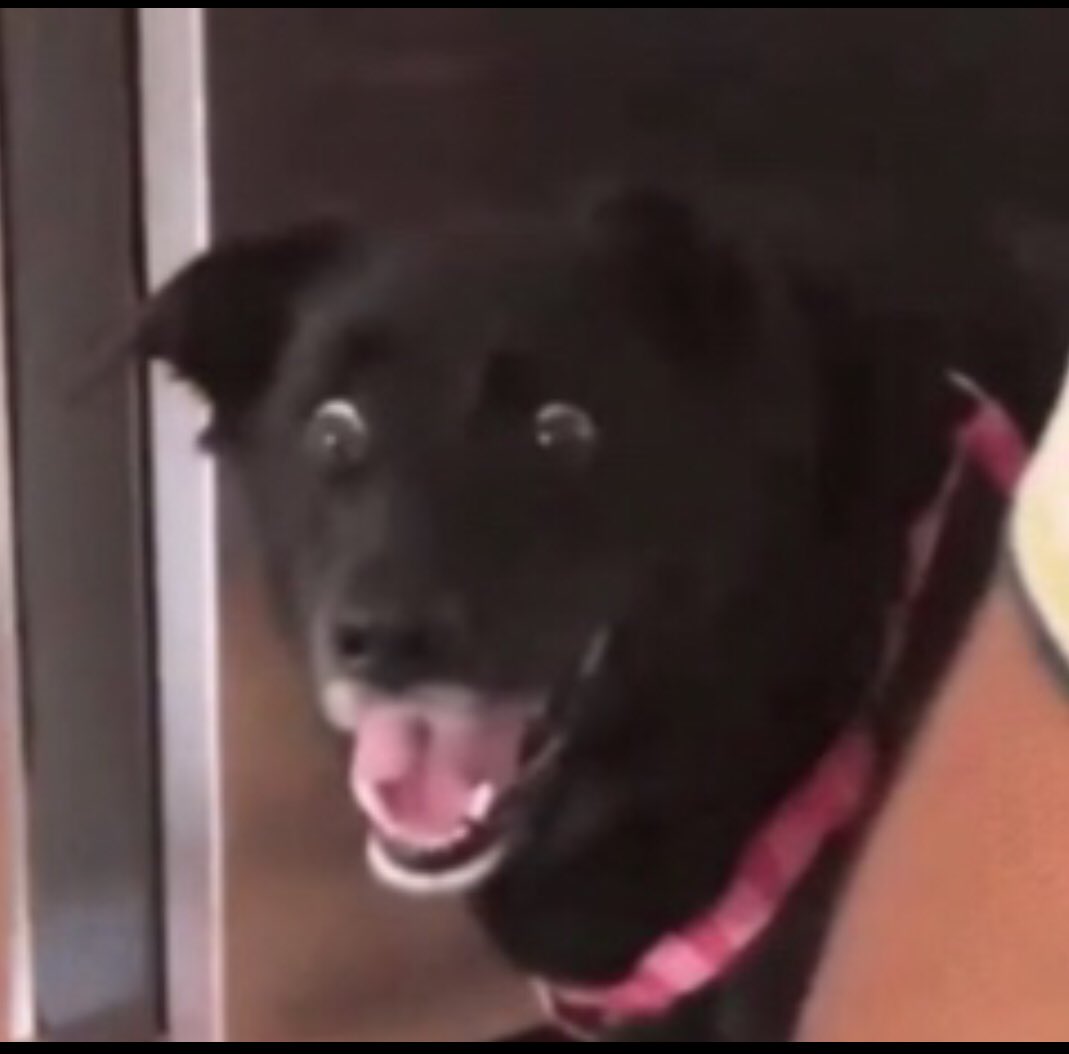 SAFCBlog
2 hours ago
RT @ShaunSAFCBLOG: netflix, sunderland til i die season 2 …