Phil Parkinson is the new Sunderland Manager….
Since the departure of Jack Ross as Sunderland Manager, speculation has been rife as to who his successor would be. Over the weekend Phil Parkinson emerged as the strong favourite. 
As always there's been a load of shite on social media etc, SAFCBlog is delighted with the appointment….. WHY? …. The only real criticism I had of Ross, was that the job was too big for him given his age and, (lack of), experience. Parkinson has been around the block he's bright and articulate and his record at this level is decent.
Isolated online shite aside, Sunderland fans are mint; any manager will get their backing. Ultimately it's a Results Business, I firmly believe We will be in the Championship next season?
Phil Parkinsons record at this level
It's a horrible state of affairs, BUT… we are a League 1 Club. We all know that's not where we should be, but for the time being we are…..
Phil Parkinson has a good record at this level?
The first task is always the priority, (we need to go up)?
Football management is not the long term project it used to be? Let's just get up and see where're we at. Of course I'd love a manager to be here for a long time – as that would mean we were doing well.⁰
I'm as unhappy as anyone we are in L1, but we are. Delusions of grandeur is hugely unattractive, let's leave that to the idiots up the road and Leeds Utd?
Not sure if Phil has started reading the blog yet? But…. 
Phil, sometime soon someone is going to become a hero up here. We are a MASSIVE club…. the club runs through the veins of the city……the pressure is huge as is the expectation, BUT the rewards are there. Someone will do it, why not you? You fancy it? Too fucking right you do….. let's smash this tinpot league eh?
Pressure? Yes
Expectations? YES
Rewards? YES!!
https://youtu.be/6UqzGnskLfo
Best fans in the world? YES!!!!!
https://youtu.be/5V430M59Yn8
The chance to be bigger than Elvis? Ohhhhh YESSSSSSSS
https://youtu.be/LS7CiL8MNb0
"When routine bites hard, And ambitions are low, And resentment bites hard, But emotions won't grow…….
Congratulations Phil, SAFCBlog are right behind you pal…..
https://youtu.be/lXgkuM2NhYI
Fucking massive job, but potential to be the best gig in world football?
https://youtu.be/a01QQZyl-_I
"Big job Phil, lots of pressure, but …….IN PHIL SAFCBlog TRUSTS!"
FTM
SAFCBlog
29 mins ago
RT @ShaunSAFCBLOG: NEW ARTICLE ONLINE LATER AT *FATNESS 0 FITNESS 1* https://t.co/FSX61CsnEq…
Read More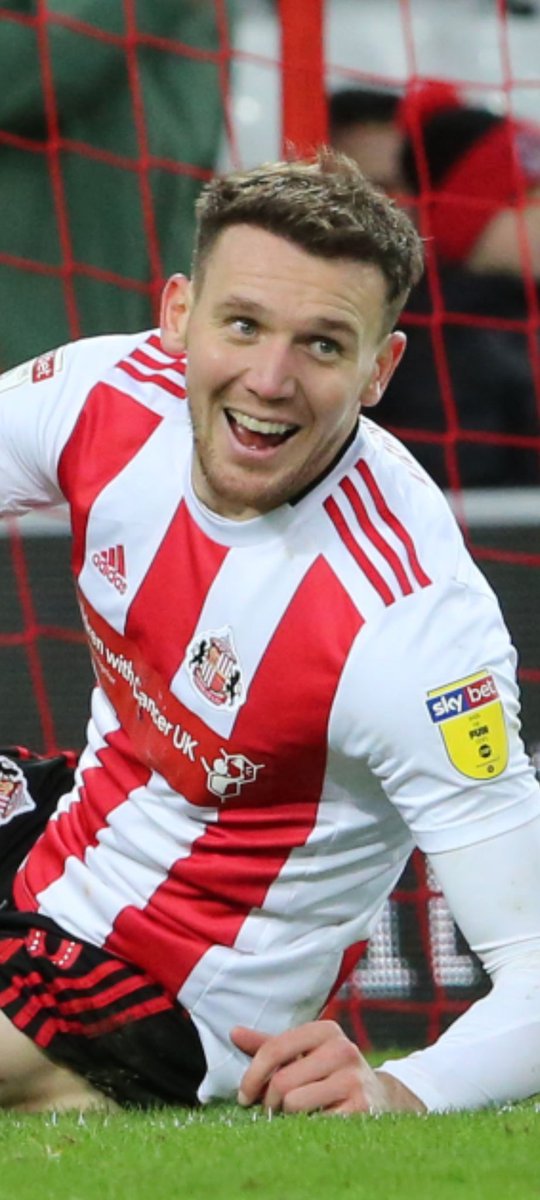 SAFCBlog
30 mins ago
RT @ShaunSAFCBLOG: Sunderland 4 Wycombe 0 …
Read More
SAFCBlog
1 hour ago
@YfrontFanzine Pissed it down Loads of boro straight from night shift were sporting ICI white boiler suits to keep dry!!!!…
Read More