SAFCBlog 2020 calendar
Anyone who reads this blog with any regularity will know that SAFCBlog prides itself on being politically correct? I'm a huge believer in doing the right thing, there's loads of shite online…. but without humour football is nothing? 
I originally published this article on Friday, but pulled it on Saturday after complaints from a section of society…. anyway, I've annotated accordingly, so I've published again.
Anyway, after some high brow conversations; the idea of a SAFCBlog Calendar was muted…. what a great idea?!! 
Over the last few weeks SAFCBlog revealed January and February – I'm sick of getting emails from snowflake types, les*****s, (f*t rugby types not f*t ones). So following an Emergency EGM at SAFCBlog Towers,…. the calendar will be as follows, (as voted by some people). 
The calendar should be available in time for Santa's birthday, (£7.99),…. just got a couple of minor copyright issues to negotiate…….
JAN / FEB
Already sorted
The rest of the SAFCBlog 2020 calendar
MARCH
APRIL
MAY
JUNE
JULY
AUGUST
SEPTEMBER
OCTOBER
NOVEMBER
DECEMBER
FTM
SAFCBlog
1 hour ago
@straydog73 @LaffertySonia @shotb83 @stevew_pfc @RokerReport @Dan_h1993 @Beccagib09 @geoffclphm @eL_tuSki0 @FTC1920 @JohnFromLeague1 @kevinhope @LittleScoff @SLeedsbradford @Cheeses0fNaz You and me both pal 👍⚽️…
Read More
SAFCBlog
1 hour ago
Will sunderland get promoted? @LaffertySonia @shotb83 @stevew_pfc @RokerReport @Dan_h1993 @Beccagib09 @geoffclphm @eL_tuSki0 @FTC1920 @JohnFromLeague1 @kevinhope @LittleScoff @SLeedsbradford @Cheeses0fNaz @straydog73 https://t.co/wTYXm3ZiY4…
Read More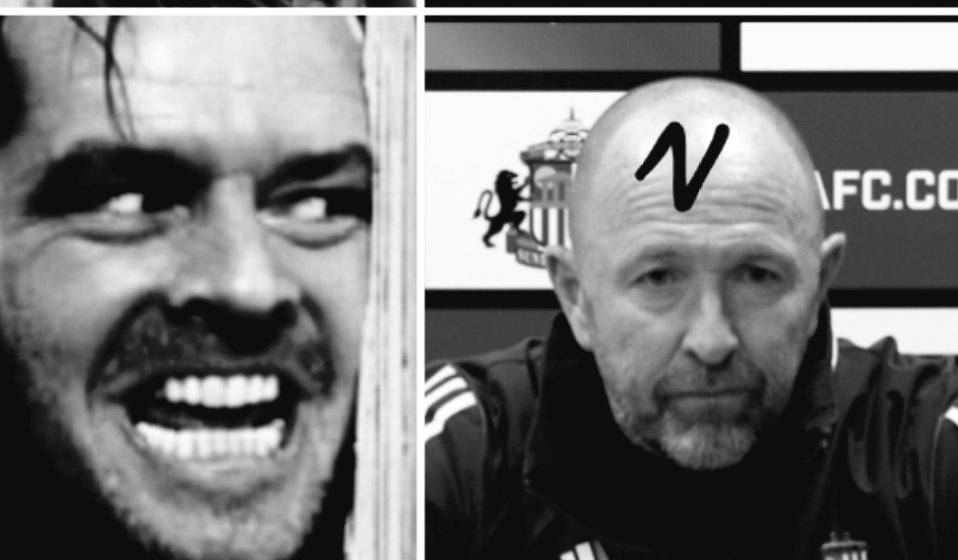 SAFCBlog
2 hours ago
RT @jeffred3098: Non-triers in horse racing …
Read More