Staying in the new going out
The Next Phase…..
Boris will be on shortly to reiterate that it's not overly clever carrying on as normal. Given lots of us have shit all to do all day, I'd love to know who thought it was a good idea to schedule Boris at 5pm? We all know that 5pm is Bradley time, at a push I'll sacrifice the 1st contestants efforts on The Chase, but by 5.10pm it's got the be The Chase……..
Exciting SAFC Takeover News…..
The Dell Led Consortium, that flew into watch SAFC Vs Wimbledon in Division 3, and subsequently created a new holding company and gave SD £10'000'000 up front for the day to day running of the club…. (they were investing in Donald and not SAFC, don't you know?) ….are at at advanced stage in discussions to make significant investment in Derby County – fucking great eh?
Stay In….
Word is, even Pip Schofield is wishing he hadn't bothered coming out?
People will be lonely, (lots are in real life), be kind…. pick up the phone, write a letter, send a text, engage in social media etc
FTM
SAFCBlog – Quarantine Unsocial Isolation Media


SAFCBlog
1 hour ago
@Yorktone So much better in colour…
Read More



SAFCBlog
2 hours ago
Staying In…. The New Going Out @jonstokoe @GoldieFTM @sunderlandafc11 @bet4bettor @Charlie65600364 @Yorktone @YfrontFanzine @LadSunder @stevew_pfc @steveovo3 @OuthwaiteG85 @straydog73 @JohnFromLeague1 https://t.co/0ixRvr9jLB…
Read More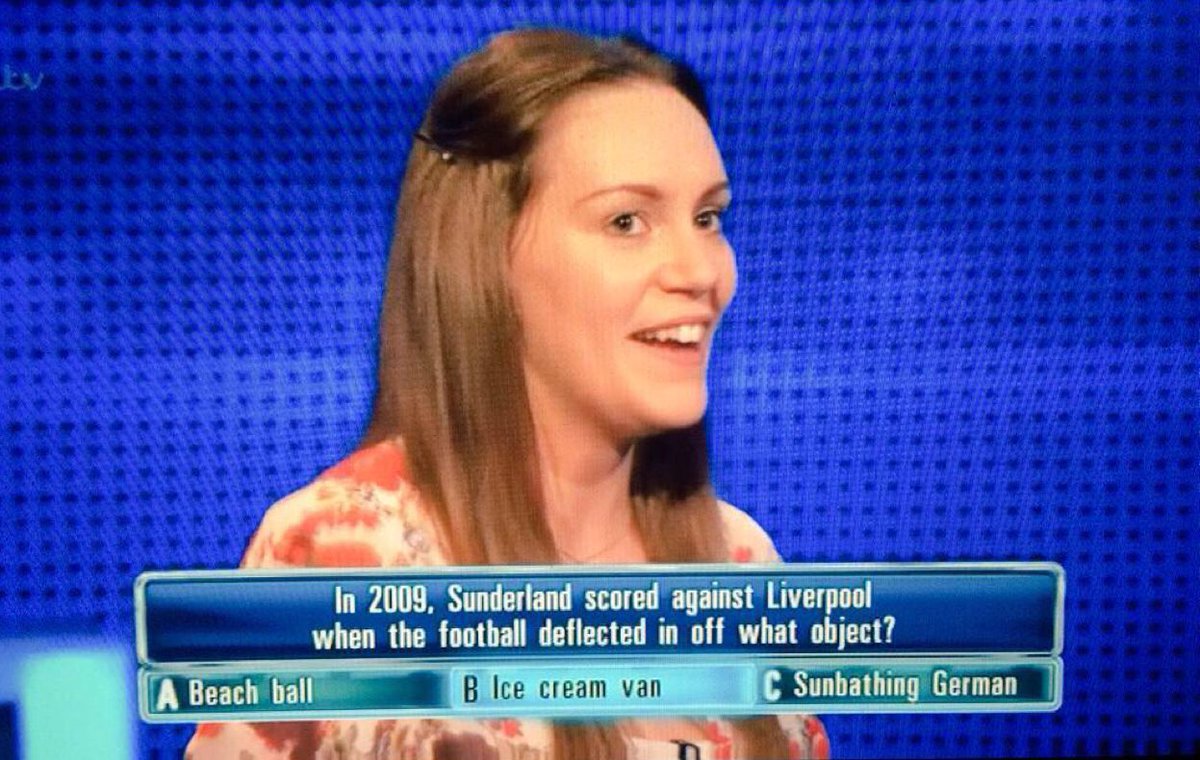 SAFCBlog
2 hours ago
Staying In…. The New Going Out https://t.co/r8xg85h8wD…
Read More