Sunderland V rochdale
Lots is written about SAFC, I certainly feel like I spend a lot of time writing about them – almost like a job, but without getting paid! It's definitely a Labour of Love. Whilst there are opportunities to make money out of Social Media – it feels like you've got to sell your soul a bit? I'm not up for that, so apologies for the lack of tinpot adverts and pleas for likes, shares & follows.
Sunderland v Rochdale is a huge game tomorrow night, 3 points and we are on right roll  – a win tomorrow would give us a real springboard and we'd to head to Oxford full of optimism.
Over the last few days I've previewed the game already and had a detailed look at our management team….
Having only entertained about 6 times at the SOL in the last 3 years, recent performances have given us all a real boost. Football is great, the SOL is great, a game under the lights at the SOL is wonderful
Expectation vs hope….
I'd rather expect us to win, than hope we will win. The two can of course go hand in hand – but the raised expectations are a product of improved results and performances rather than hoping we will play well. This rightly suggests that Expectation is a good thing? The counter argument to this is that expectation can lead to a greater level of disappointment?
So the fact that we expect to win tomorrow is a good thing. Without being too negative, it's important we keep a lid on our expectations. It's possible we could go 0-1 down tomorrow, it's also likely that if we play like we did in the 2nd half, we'd probably win 3-1? 
As fans we need to keep a cool head – it's brilliant that we are in the mix and there will be ups and downs before the season ends. We've had 5 clean sheets in the last 6 games, this is obviously brilliant, only the Schofield Marital Home has more clean sheets than us?
Are Sunderland going to win?
I hope so, I expect so, I think so….. We have no divine right to win any game – but we are a better team than Rochdale. Added to this, imagine facing Steve Parkin if you've not played well………
Nothing better than a night under the lights at the SOL? …….well if dreams came true, oh wouldn't that be nice? Can't wait – match report online Wednesday.
https://youtu.be/bpRHVw0VXP0

SAFCBlog
11 mins ago
RT @ShaunSAFCBLOG: GREAT START TO THE 2020'S – Last decade pretty miserable.
SAFC – The last decade https://t.co/r……
Read More



SAFCBlog
30 mins ago
@SunderlandAFC @SkyBetLeagueOne @officiallydale Is it after the 9pm watershed???@steveovo3 https://t.co/wHblReBPGV…
Read More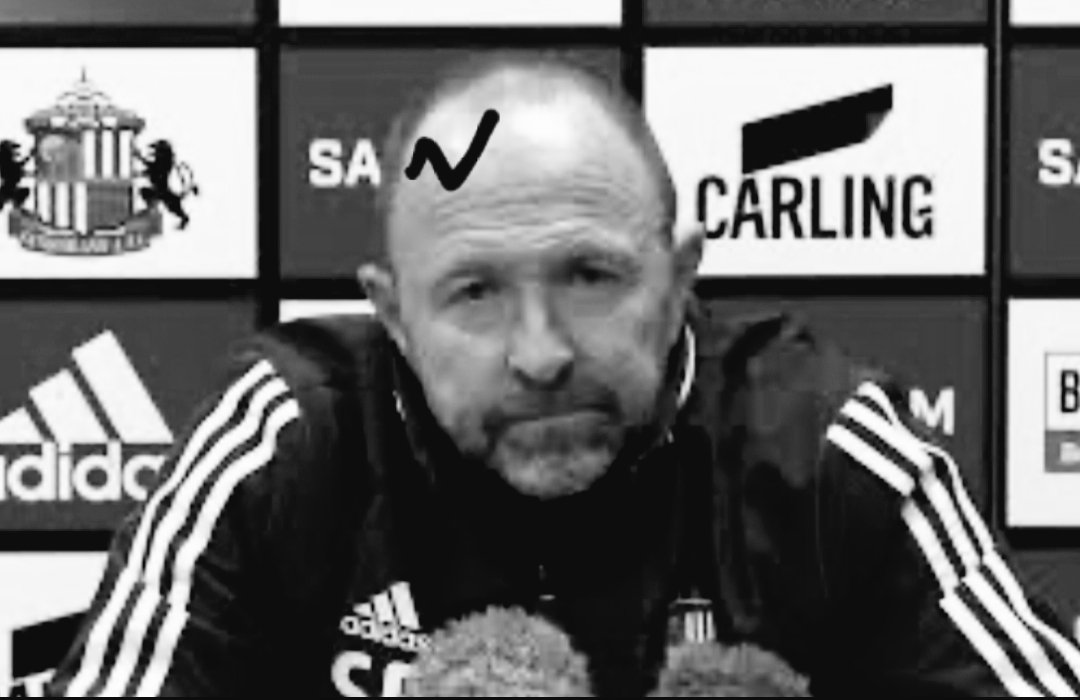 SAFCBlog
31 mins ago
NEW ARTICLE
Sunderland vs Rochdale – Some pre match thoughts …
FTM
SAFCBlog – Unsocial Social Media