Managerial not so Merry-go-round and a lack of fitness?
Another bad day yesterday, we are struggling, really struggling – but we all care, we really care. It's oft cited that our fanbase deserves so much better, it does – but then all fans, (aside from those of winners and Leeds and Mags), deserve better than they get? The 1339 SAFC at Gillingham, the 105 Torquay fans at Harrogate etc…. it's almost an exhaustive list.
The term, the recent past is hugely ambiguous, as if you're my age the year 2000 seems not that long ago, if you're older or younger the formula remains the same. For arguments sake, I'm going to label the recent past as a period of 8 years, to me that's not loads, but equally not insignificant – but we will have adult season ticket holders for whom it's over a third of their life thus far?
So, the last 8 seasons…….
Premiership….shite aside from the end
premiership….shite aside from the end
Premiership….shite aside from the end
Premiership….shite aside from the end
Premiership….shite
Championship…. even worse than the Premiership
League 1….. piss poor
League 1….. same as last season.
"Worry not, we'll come straight back up….."
"Sam……the jobs looking fucked I'd say……."
Despite the demise of the club being deep rooted and a slow and painful process, we still seem to have an expectation that the next season is going to be decent, (nowt wrong with that, I'm as guilty as anyone of misguided positivity).
As depressing as it is….. Mags victories, Man City rearguard actions, Chelsea/ Everton 4 day glory. I'd genuinely be struggling to think of half a dozen home games in the last 8 years, where we have dominated and entertained throughout? Happy to be proven wrong, (safcblog1@gmail.com)
Plenty fell for the SD/CM rollercoaster – their tenure is looking as positive now as HRH Andrew getting a job at a sixth form college in the USA?
Managerial not so merry-go-round
1 more and it's BINGO!!!
The title of this article alluded to the conveyor belt of managers passing through our club. I'm not a huge fan of changing manager – but if change is required, so be it. Food for thought……
MOYES / GRAYSON / COLEMAN / ROSS / PARKINSON, (to date)
All of these 5 are respected managers, and it's realistic that all 5 would probably cite their time at SAFC as their worst time in management? There's a theme? Lots wanted Ross out…..they now want Parkinson out……if Philips comes into their delight, guess what – they'll soon want him out! This ship needs steadying, my opinion is Parkinson is the man for this?
I'm not happy with how poor we are, I'm not accepting it as OK… but for the time being, we are as they say up the junction……
https://youtu.be/RQciegmLPAo
The devil came and took me, from bar to street to bookie…….
In summary – we can obviously change manager as often as we like…. but what's the fucking point?
Much more of a worry for SAFCBlog is Fitness
It's is hugely unacceptable- but my firm belief is, we are not fit. 
Of course we are fit, if you saw our lads at the gym they'd look the dogs – but I mean really fit, super fit, league 1 fit….no wants us to be in L1, but Lord McGeady can drop his shoulder and side step all day long, the reality is the key to success in L1 is pressing, intensity, tempo, energy… in short fitness, of course skill can compliment this – but fitness is paramount. 
Of course I could be wrong….. but after 70 minutes we seem to have 5 or 6 players blowing out of their arses?
I hope to be proven wrong in the coming weeks. There's no point pretending we are not in a bad, bad way – equally there's no point pretending that it's….
Happened overnight?
Can be fixed overnight?
But it's going to alright yeah? Of course it is……I promise…l
https://youtu.be/1iHhWh9FtsQ
FTM
SAFCBlog
21 mins ago
RT @ShaunSAFCBLOG: January Transfer Window update…. https://t.co/hAqwq1PywC…
Read More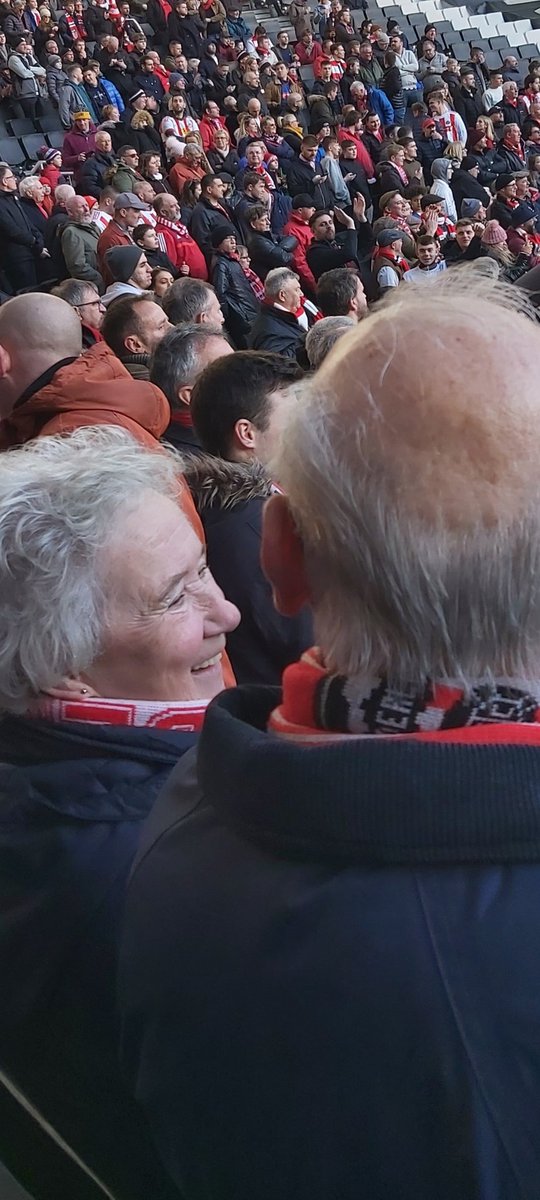 SAFCBlog
4 hours ago
@SunderlandAFC @baileywright92 …
Read More
SAFCBlog
7 hours ago
Charlie Methven on the radio this morning….. usual shite. writes most days about SAFC – nothing more to add about this clown though….@christoph_21 @LadSunder @bbcnewcastle @steveovo3 https://t.co/MobvanyG3D…
Read More