SAFC a rotten core? Or just one bad apple?
It's yet to transpire as to whether this season will be a success, my opinion is we are in better shape than we have been for some considerable time, so we have a chance. Whilst our owners were telling us we'd get 100 points this season, the message from them was
The piss take party stops here, we are no longer a soft touch etc…..
Every successful season and every job well done has pivotal moments that can be looked back on.
The fact that Parkinson had the balls to freeze out McGeady
has in my opinion galvanised the whole squad and is probably a major factor in the improvement we've seen recently.
Aiden McGeady arguably Sunderland's best player
Aiden McGeady has bags of skill, he came on at 1-1 in the cup game at
Accrington in August
, a dip of the shoulder and a powerful run and finish and we were through to the next round. He can be quality, he actually reminds me of AJ, (we all know about his fall from Grace), but for a couple of seasons he was just that bit better than anyone else we had in our squad
Accrington away
McGeady started the season well, that said it's easy to forget the whole team did, (DDWWWW), I wrote in the summer
praising Aiden for taking a pay cut to stay here
. SAFCBlog is keen to offer strong opinions, but the whole
I told you so mantra
, is just a load of nonsense…. always stay classy. We all have mates who we travel to games with and chat footie with, for me the cracks started to appear in September……
Bolton Away – Denver was booked early and McGeady as a senior pro did nothing to help him out playing in front of him as he had a torrid first half. He also spent the 2nd half rolling about, displaying petulance and just generally not doing owt to help an increasingly shite situation?
Lincoln Away – With Jack Ross being hung out to dry and his tenure coming to a natural end, McGeady came on for the last 40 minutes and looked like he didn't fancy it?
Gillingham Home – Anyone at this game had made a real effort to be there, the 7000 or so who did were not offered a great deal of cheer. McGeady pissed me off this day – it reminded me of being at school….. yes he's probably the most talented player, but he didn't pass and must have had 6 ambitious shots – yesterday was a brilliant team effort – his showing against Gillingham was the polar opposite.
A footballer should categorically not be this fat?
Sunderland's best performances this season
I got talking to a lovely old chap at
Scunthorpe away in the Tinpot Trophy
….. he's been watching us 50+ years, I'd not thought about it but once we got chatting and he knew I went to all the games…. he asked me what I thought had been our 3 best performances so far this season?
"Burnley away, Sheffield United Away and Tranmere at home…..",
he then said he agreed and highlighted that McGeady had been absent from all 3 games. Opinions as always, but food for thought? McGeady hasn't just been dropped – he's been totally frozen out. Parkinson has been round the block and is no mug, but 100% credit to him – we may never, (and don't need to), know – but you don't freeze out your best player and top earner unless there's a hell of a lot of wrongs going on? SAFCBlog doesn't often praise our chairman – but fair dos, he obviously backed Parkinson in his stance, it's naive to suggest Donald wouldn't have mentioned his quality and his wages. So ….. the defining moment? Who knows? We'll probably never know?
Was there a rotten core?
The thing is…..
this is our club, no player will ever be bigger than it……
Being a player is the easy bit!!
Game of opinions, but the SAFCBlog opinion is – 100% credit to Parkinson for taking a really brave stance – if we can win on Saturday, I've got a feeling that people will really start to buy into this regime. There's thousands who live and breathe SAFC – there's no excuse for any player to think he's above it…. the fans will be there long after every player has long since departed……
People care……………………. they really really care. Young, old, daft, dogs…
FTM
Sometimes,
the best players
aren't the
best people for the job?
SAFCBlog – 'UNSOCIAL SOCIAL MEDIA'
SAFCBlog
3 hours ago @christoph_21 Heres what the statement really said ……..
Read More
SAFCBlog
4 hours ago MONDAYS CLUB STATEMENT CAISED QUITE A STIR….SAFC Club statement, (Alternative version) https://t.co/KKonf5cJZ6…
Read More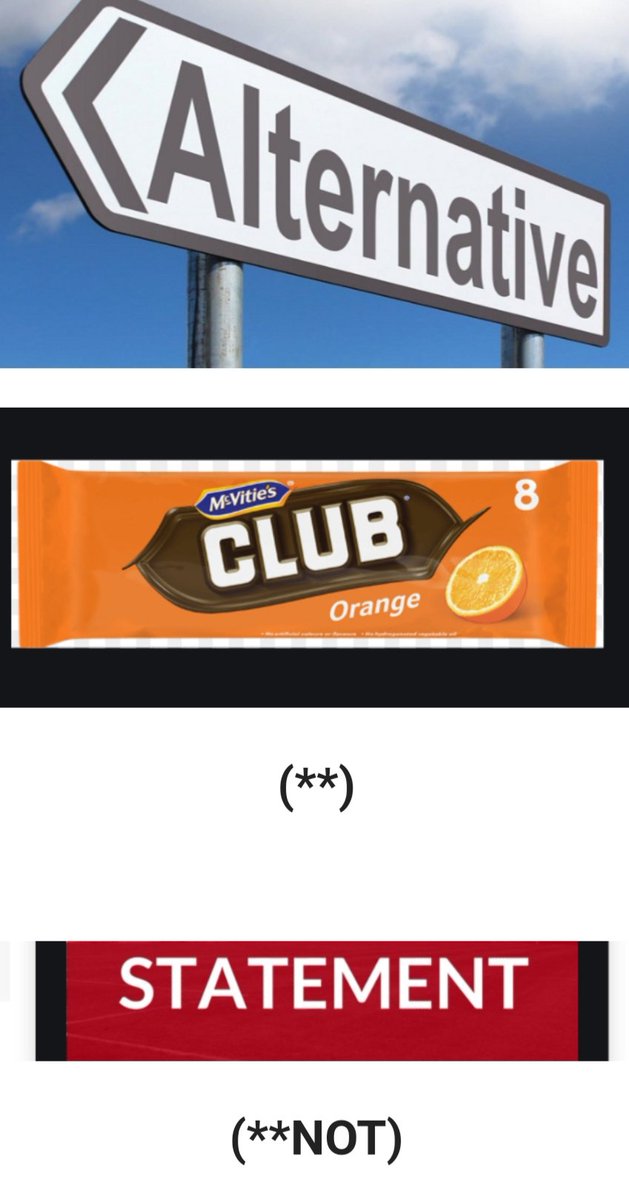 SAFCBlog
4 hours ago @YfrontFanzine Dale Banton💥 those seats in the end block must have just gone in?…
Read More