South Shields v Sunderland match report
After the the abject misery of the Charlton defeat, all of a sudden its time to go again with the first pre-season friendly South Shields v Sunderland.
Anyone reading this regularly will know; I reckon Ross is 100% the right man; I'm hugely concerned about the state of play off the pitch; I'm of the firm belief we will win this league. Our squad is good enough ~ whilst I previously looked at the key elements to achieving our aim of promotion ~ it could also be argued that this could be achieved by quite simply, "drawing 1~1 a bit less often!?"
Brief match report of the game, the main reason being I wasn't there. Appeals for a Guest Blogger feel on deaf ears, there could be a number of reasons for this? Being worried about keeping up the high standard of cutting edge journalism? Not wanting to be associated with this shite? Awareness that the previous guest blogger at Peterborough made a bit of an arse of it?
Onto the match. Reports suggest it was a decent run out and whilst it's purely a fitness exercise at this stage, it's always good to win games, not concede etc.
The game started 0~0: half time 1~0 up: full time 2~0. Can't be bothered to look, but suspect the official website will have a more detailed review, stats, interviews etc, if that's your type of thing?
Up next, nice local game for me…… Benfica B on Thursday night. It was mentioned earlier how good the pitch was at South Shields? Sure they'll get it sorted at Estadio Municipal, but popped in yesterday for a spot of Sagres Rehydration, and the pitch looks awful! Although I'm sure it'll be striped up and ready to go by Thursday night?
Anyway, thank goodness football is back. Cricket good, tennis rubbish ~ football is where it's at⚽️
Huge thanks to Guest Photographer Extraordinaire Sam for the South Shields photos
FTM
IN JACK WE TRUST
SAFCBlog
6 hours ago
Sunderland 3 v rochdale 0 – some late night thoughts……. …
Read More
SAFCBlog
6 hours ago
ONLY 3 SLÈEPS TIL OXFORD….. preview online tonight at https://t.co/kxKlUrF09s…
Read More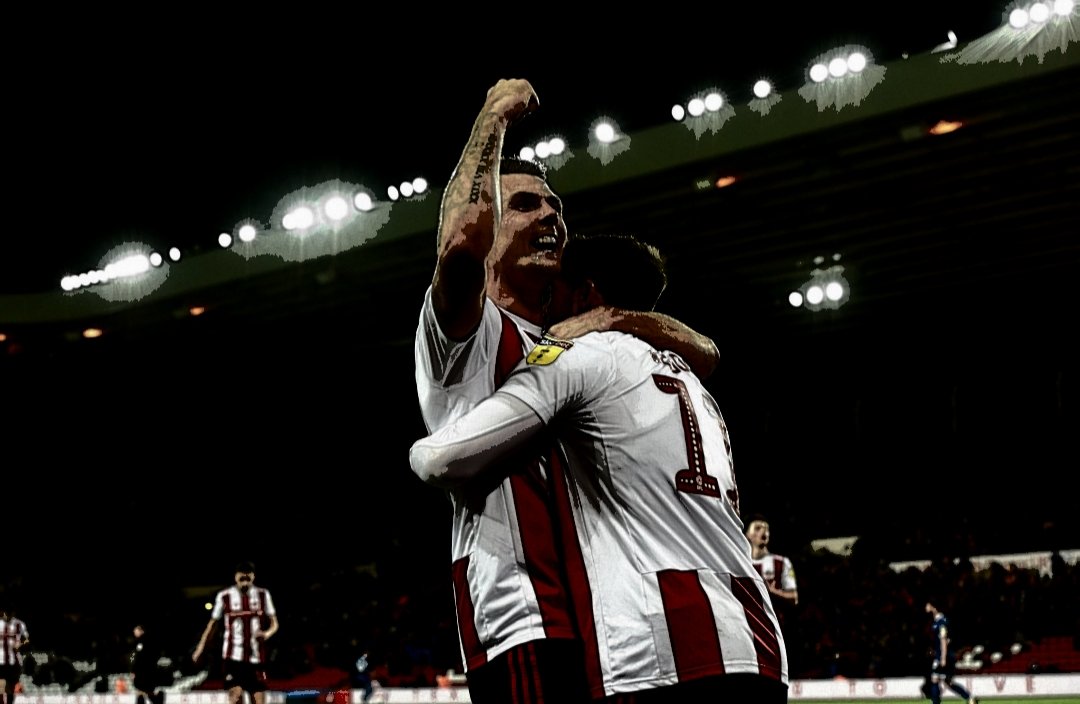 SAFCBlog
6 hours ago
Great win last night….. report online later at https://t.co/9uVThrYySJ…
Read More