Sunderland vs Bolton Preview
Our game against them in September was pretty dire for lots of reasons, on balance we should really have won the game. It was the day the tide really turned against Jack Ross, bizarrely he then oversaw back to back wins before the Lincoln debacle ultimately sealed his fate. 
Sunshine, locality, a large allocation combined with alcohol & coke, (I suspect), made it a pretty grim day where I was stood, numerous fights between our own fans. 
The abuse directed at Ross was terrible, good to see the fanbase firmly behind the new manager after 8 league games though….., (game of opinions as always)
Bolton 1 sunderland 1 earlier in the season
We were actually loads worse at Lincoln 2 weeks later, but without the same reaction from the stands; people just seemed to know Jack's race was run and most left early, (sadly we took 60 minutes to leave Lincoln's one way system due to an idiot with a beard in charge of navigation).
Hard to know what to expect from Bolton next week, they are obviously going down with Southend, but probably not quite as bad as Southend? In truth they are probably just happy to still have a club, this year is a bit of a free hit for them. They are going down, they will win L2 next year and they will no doubt fancy ruffling a few feathers on their way down.
Bolton – going down
Boxing Day – Sunderland vs Bolton preview
Boxing Day is a huge sporting day….. Fantastic Racing Card, Test Match Cricket, Premier League Football, World Darts Championship, Hunting(just for pretend foxes), etc…… literally something for everyone! For those not fancying any of the aforementioned it's SAFC VS BWFC⚽️💥
It's not actually that long since Bolton were decent…..
Jay, Jay – so good they named him twice
Bolton have a rich history, I can't be bothered to look it up, but I'm sure they were good in the 1950s when Blackpool were also decent. Sadly it feels like a long road back for them, but as aforementioned I'd expect them to win L2 next year.
Moves to modern stadiums are emotional issues, everyone will say how much they miss Roker Park, but most will concede that the move had to be made and with the value of considerable hindsight, being able to relocate closer to the city centre was a great option? 
Sadly Bolton relocated from Burnden Park to a new ground absolutely fucking miles away from anywhere
Burnden Park 1980s football beautiful
New ground – got to walk miles to find a pub…..
………. although in fairness, pub had a bit of something for everyone?
Famous stuff from Bolton
Away from football, Bolton used to make cotton and bread. Whilst it's a reasonable sized town, the a amount of people to hail from there is bonkers……
Boxer Amir Khan, Crackerjack (CRACKERJACK!!!!!!!) host Stu Francis, Chaser Jenny (The Vixen) Ryan, ex ref Mark Halsey, current ref Lee Mason…..
Premier League Whistleblower – Lee Mason
………the wonderful Damon Gough, funnyman Peter Kay, unfunnyman Patrick McGuiness, texter Vernon Kay, World Cup winner Alan Ball, Animal Magics Johnny Ball, fittish DJ Sara Cox……
Whilst it won't please those chomping at the bit to post it's our lowest ever position on Twitter, SAFCBlog predicts a bit of Christmas cheer in the shape of a 2 or 3 nil win, Wyke will definitely score, Grigg definitely won't.
One last celebrity from Bolton is radio genius Mark Radcliffe, who's long term sidekick Marc Riley was a guitarist in The Fall, who not only made the greatest Christmas song of all time, they also did one of the best covers of all time…….
Hope everyone has a wonderful Christmas in whatever way suits you most, tough time of year for lots of people, for lots of reasons – whatever it is, just do something nice for someone however small.
KEEP THE FAITH
FTM
https://youtu.be/N0I2u6DKnwI
SAFCBlog
2 hours ago
RT @ShaunSAFCBLOG: #SAFC https://t.co/SK6PBO7D0j…
Read More
SAFCBlog
2 hours ago
RT @ShaunSAFCBLOG: SAFCBlog……. January sales https://t.co/lcS68GOldS…
Read More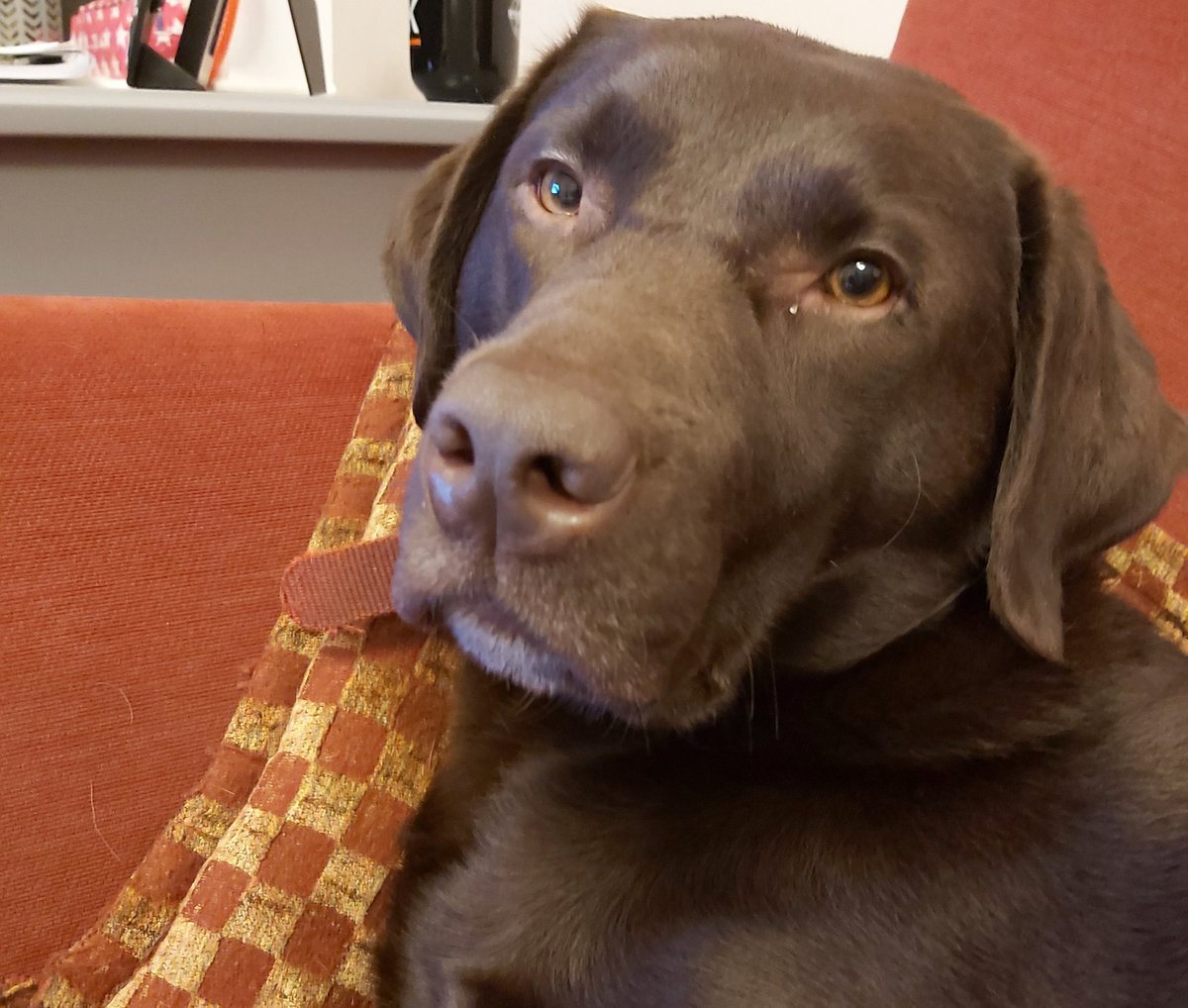 SAFCBlog
2 hours ago
@LadSunder Close the internet – just class pal…
Read More