League One Predictions 2019/20 Season – part 5
In this article we'll round off the SAFCBlog League One predictions for the 2019/20 season. Predictions for the other 18 teams can be found here, it's time to look at the last 6.
FLEETWOOD TOWN
Tough one to call, as 'poor mans Cattermole' and ex jailbird Joey Barton has done a decent job, on the evidence of last season season I'd say top half ~ but it's got to be possible that Barton won't be their manager for much longer?
Fantastically run club, whilst they've had a few quid ~ to be starting their 6th consecutive season in League One , after playing 2009/10 in the Conference North is an amazing achievement.
Fleetwood ~ the town was shut when we were there in April
Desperate town ~ decent football club
SAFC Blog predicts – 19th
PETERBOROUGH UNITED
Decent side who look to be strengthening. One of JLS, (children's music entertainers), hails from the town. Can't be arsed to look it up online, but either Darren Ferguson or Barry Fry is bound to be their manager. Son of Alec Ferguson, Darren keeps managing Peterborough and Doncaster.
Darren Ferguson
Barry Fry
Barry Fryer ~ "that microphone is definitely switched off isn't it Des?"
SAFC Blog predicts – 3rd (play offs)
ACCRINGTON STANLEY
The wettest I've ever been at a football match.
SAFC Blog predicts – 21st (relegated)
COVENTRY CITY
One of the better teams last season, playing their 'home' games in Birmingham will probably hinder them? 
Loads of famous people from there ~ Lady Godiva? Queen sang about her, that's all I know! Think it's a bit like the tooth fairy and the bible?
Bible ~ utter folly
I'm sure we've all heard the song, 'Edelweiss?', it was written and performed by Vince Hill of Coventry.
Hairy handed, banter merchant Richard Keys is from Coventry and even supports the team.
That hairy bloke from Super Sunday said …. "go round and smash her back doors in…"
80s music maestro Pete Waterman is from Coventry.
Hazel O'Connor, (shitter version of Toyah and Alison Moyet), is from Coventry.
SAFC Blog predicts – 8th
PORTSMOUTH
Only started safcblog in March, but there's 4, (four), previews and reviews on the website, starting with our drawn game at Wembley. Not a great deal more to add.
Drew at Wembley ~ beat them in the play offs
SAFC Blog predicts – 4th (play offs)
FTM
SAFCBlog
2 mins ago
RT @ShaunSAFCBLOG: TRANMERE AWAY NEXT WEEK…. MATCH PREVIEW ONLINE TOMORROW NIGHT AT https://t.co/kidMuMKcIi…
Read More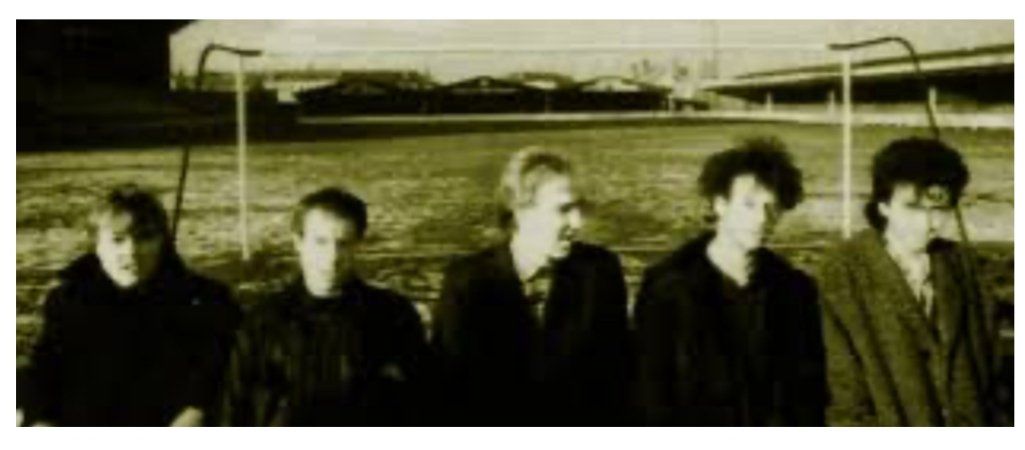 SAFCBlog
1 hour ago
RT @ShaunSAFCBLOG: Preview of tomorrows big match at the SOL #SAFC…
Read More
SAFCBlog
9 hours ago
RT @ShaunSAFCBLOG: 🔔END……Charlie methven and the North south divide? …
Read More